ABOUT JON HILL
Jon Hill
A Passionate and Meticulous Home Inspector

Pinnacle Home Inspection, LLC is operated by South Carolina Licensed Home Inspector Jon Hill.  Jon has had a passion for all things building-related for most of his life and, through home inspection, he has been able to turn his passions into a fulfilling career where he gets to help people approach one of life's biggest investments with knowledge, calm, and confidence.
After working with building structures and systems for many years, Jon decided to pursue a career path where his painstaking attention to detail, as well as his communication skills, could reach its fullest potential. 
Outside of work, he enjoys woodworking, traveling, playing golf, and spending time with his wife and their two sons.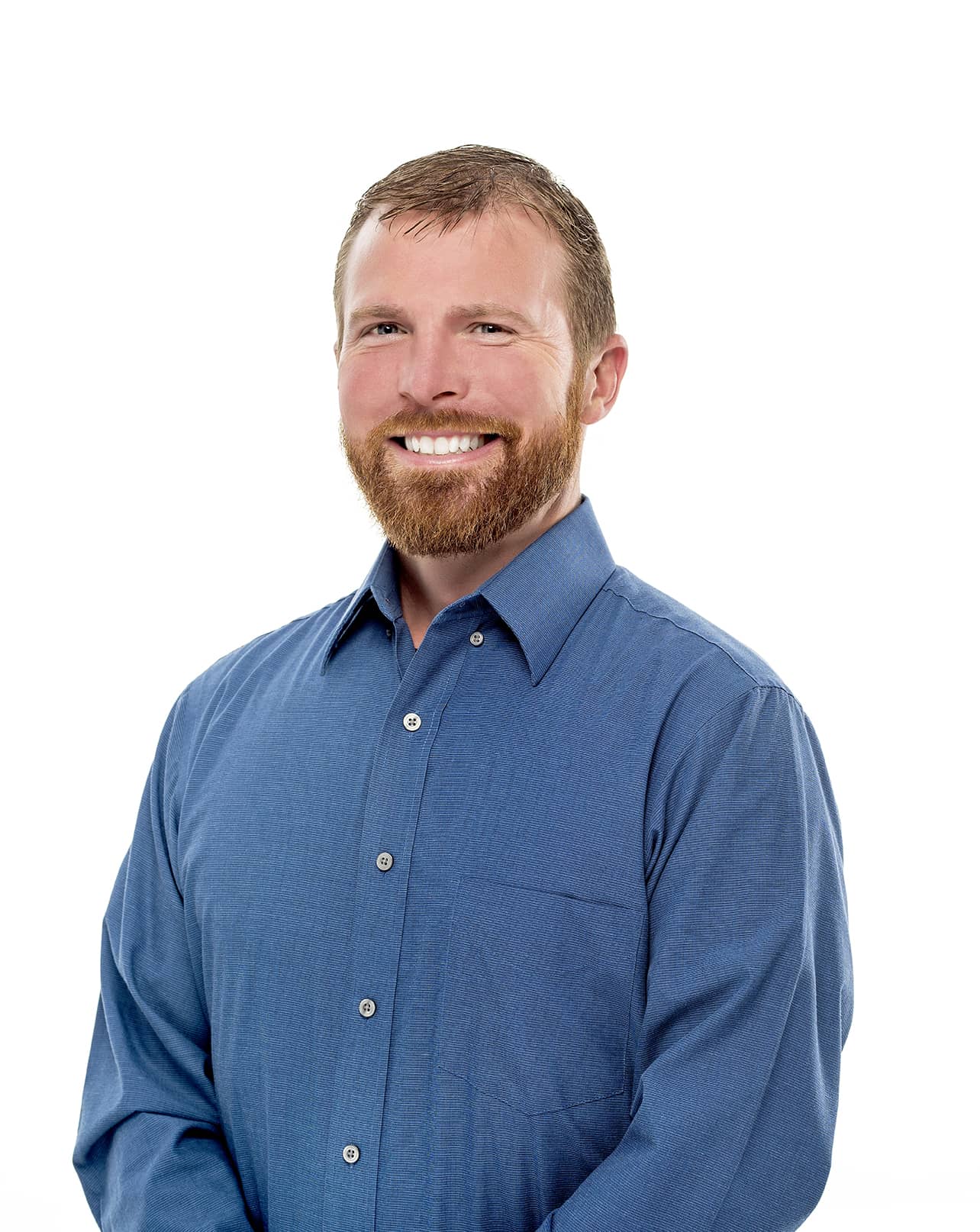 Experienced in the Following Areas
As a construction industry veteran, Jon has hands-on experience and knowledge from working in the following areas.  He puts this knowledge to good use as he helps clients find and assess the defects and damages in their own prospective homes:
Concrete Foundations & Flatwork


Wood & Steel Framing
Residential & Commercial Roofing Systems
Doors & Hardware
Cabinetry & Countertops
Custom Woodwork & High-End Moulding Installations


Tile Floor, Wall, & Shower Systems
Over 20 Years in the Building Industry
 
What truly sets Jon apart from so many other inspectors is his 20 years of experience working within the trades.  With a father and grandfathers who were builders themselves, Jon likes to think that this passion is in his blood. 
Throughout his construction career, he has sharpened his skills as a tradesman and as a manager on an extensive portfolio of projects.  He has worked on everything from residential remodels to projects for large, global manufacturing clients such as Boeing, BMW, Coca-Cola, Apple, Samsung, and more. 
With years of experience as a builder in the Upstate, Jon has a clear understanding of the styles and materials of the area, and uses this knowledge to benefit his clients.
Contact Us Today to Make an Appointment for Your Home Inspection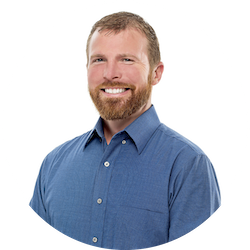 HOME INSPECTOR
Jon Hill
Home Inspector - SC RBC License No. 49336
General Contractor - SC CLB License No. 121819