Services 
Home Inspection Services
In Accordance with the ASHI Standard of Practice
All home inspection services offered by Pinnacle Home Inspection, LLC meet the strict ASHI Standard of Practice (SOP).  All inspections are visual and non-invasive, entailing a walk-through of the property where the inspector determines the home's condition and uncovers defects and damages that should be addressed.  In addition to our visual assessments, we use a variety of meters and gauges for a more thorough assessment of the home's safety and integrity.  The following areas, as long as they can be accessed safely by the Home Inspector, are included in the inspection:
✓ Roofing
✓ Exterior
✓ Garage/Carport
✓ Interiors
✓ Structural Components
✓ Plumbing
✓ Electrical
✓ Heating and Air Conditioning
✓ Insulation and Ventilation
✓ Built-In Kitchen Appliances
Buyer's Inspection
Fully understanding a prospective home before closing is the key to saving money on post-purchase repairs and living safely and comfortably in the years to come.  During a Buyer's Inspection, we do the hard work of finding the hidden issues in the home so that we can share this information with buyers.  Equipped with honest and detailed information about the home, buyers can confidently make repair and purchase decisions.
Pre-Listing Inspection
A Pre-Listing Inspection is completed before a home is put on the market and gives sellers a better understanding of the issues that will come up once a buyer schedules an inspection of their own.  By addressing any issues ahead of time, sellers will have the chance to make repairs on their own, helping to maintain their targeted selling price.
New Construction Inspection
Before the final walk-through with the builder, a newly constructed home should be inspected for the oversights or building defects that may have gone unnoticed along the way.  We will thoroughly inspect the home for any issues that need to be addressed before the home can be deemed move-in ready.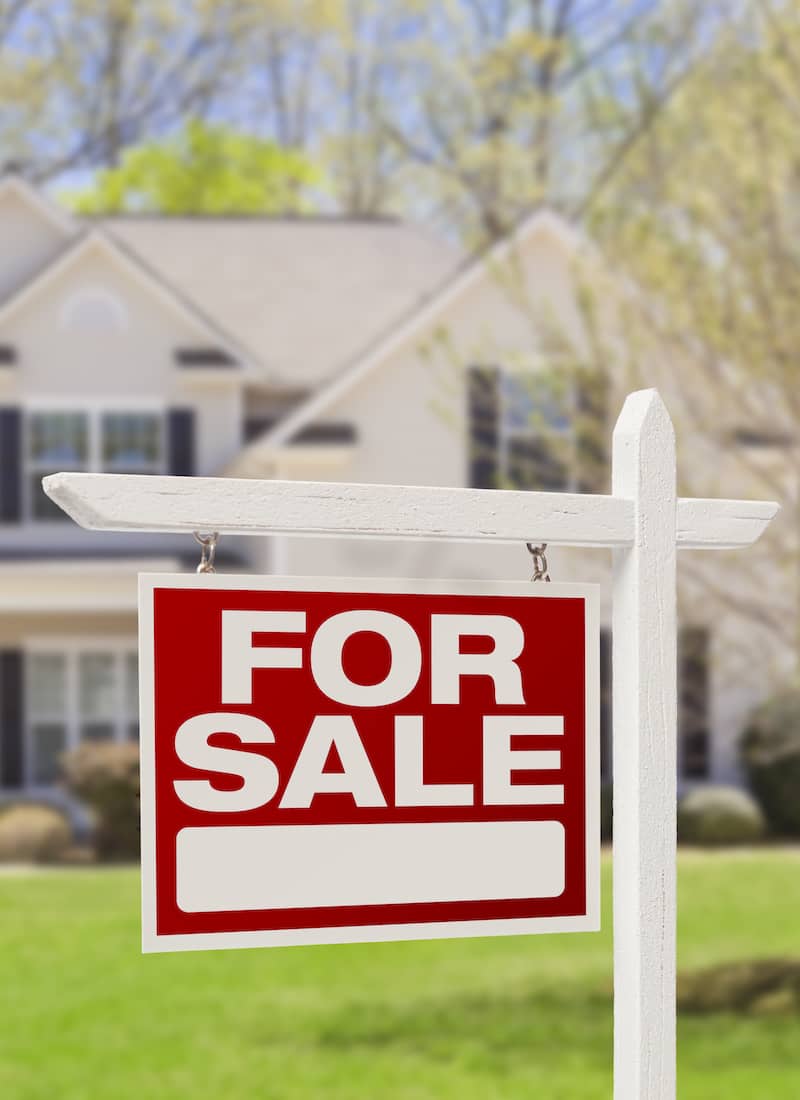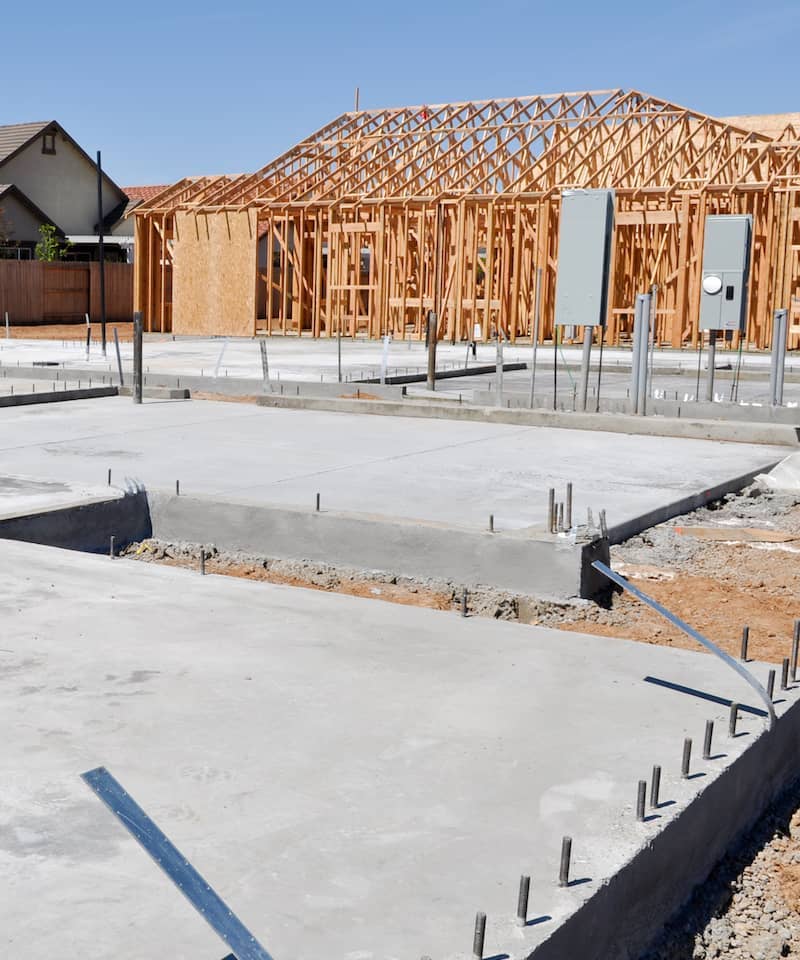 New Construction Phase Inspections
New Construction Phase Inspections, which are completed periodically throughout the building process, can help clients rest assured that no defects are being hidden by finishing materials.  We will inspect each phase of the construction process before the builder moves on to the next.  Typically, we inspect at the following phases:
Foundation

Framing and Insulation

Mechanical, Electrical, and Plumbing Rough-Ins

Pre-Final Walk-Through
11th Month Warranty Inspection
In many cases, a newly constructed home is sold with a one-year builder's warranty which covers the cost of building defects that the new owner is not responsible for.  During an 11th Month Warranty Inspection, we search the home for the issues that are covered under the warranty so that owners know what repairs to request in the final month.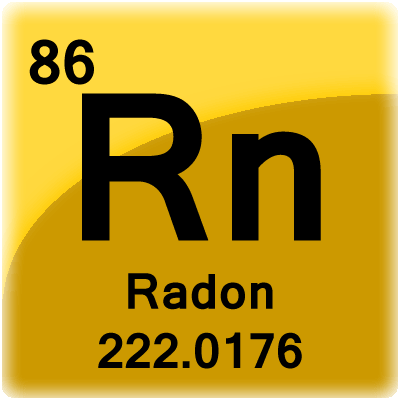 Radon Testing
Radon is a dangerous cancer-causing gas that occurs when uranium breaks down in soil.  If the gas rises into the home and becomes trapped, it can be a health risk to anyone exposed.  Radon is invisible, odorless, and tasteless, and is the leading cause of lung cancer after tobacco use.  A Radon Test – which we complete with professional equipment – can help you detect the gas and keep your home safe.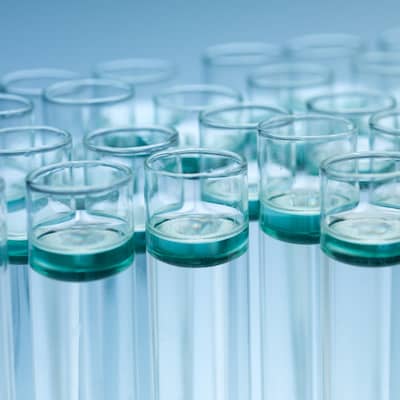 Water Testing
It's important to have the water in your new home tested before consuming or using it.  During our Water Testing services, we test for metals and organic content to ensure the water's safety for you and your family.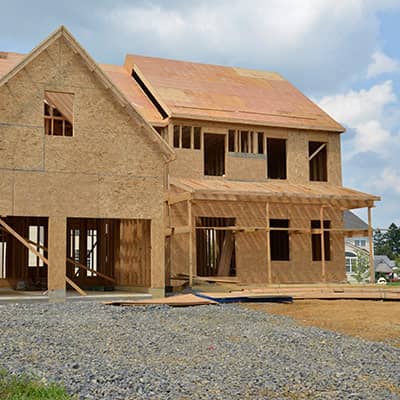 Construction and Renovation Consultations
Taking on a construction or renovation project can be overwhelming, so let us be in your corner to make the process easier.  We offer Construction and Renovation Consultations to help clients evaluate bids and proposals, monitor the construction process, and get exactly what they should expect from their contractors.
Pinnacle Home Inspection is Available for Your Next Home Inspection – Contact Us Today!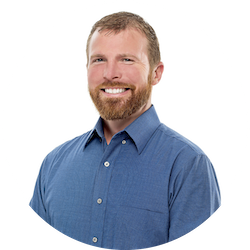 HOME INSPECTOR
Jon Hill
Home Inspector - SC RBC License No. 49336
General Contractor - SC CLB License No. 121819