INSPECTION AND REPORTING AT THE HIGHEST LEVEL
Pinnacle Home Inspection, LLC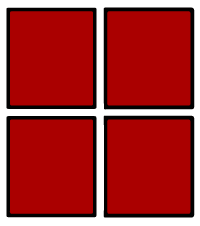 Proudly Serving all of Upstate South Carolina
A Home Is a Major Investment
Work With an Inspector You Can Trust

At Pinnacle Home Inspection, owned and operated by Licensed Home Inspector Jon Hill, we understand that your prospective home is probably the biggest investment you will ever make.  With your money, safety, and comfort on the line, you want to work with a Home Inspector you can depend on and who will have your best interests in mind.
At our company, we build trust with our clients by offering our experience in the industry, communicating with patience and honesty, and always working in a professional manner.  Jon's background includes spending over 20 years in the building industry, and he knows exactly what to look for during the home inspection to save clients money and keep them safe in their new home for years to come.
Proudly Inspecting the Area We Know and Love
We are native to the Greenville-Spartanburg service area and truly enjoy helping our clients understand their homes here.  Unlike a lot of the inspectors who are new to the region, we are extremely familiar with the neighborhoods and building styles that make this area unique.
Welcome Home
To welcome first-time buyers to their new home, we offer a Welcome Package, which contains the things that are useful to have but that most new buyers don't even know they need.  In it, you will find several essential tools and resources to help you operate, understand, and maintain your new home's systems.  If you're buying your first home, call our local inspector to schedule your appointment – we are available 7 days a week!
The Convenient and User-Friendly Create Request List™ (CRL)™ Tool

We use HomeGauge Software to write and generate high-quality home inspection reports full of the home's important details, clear photographs, and videos.  Your report will be delivered securely to your email within just 24 hours after the inspection is complete and can be easily shared with your realtor or any other individual.
Instead of having to copy each issue into your repair addendum, the report's featured Create Request List™ (CRL)™ tool allows you and your real estate agent to assemble a project list and repair addendum right from the report itself and change it as often as you need to.
We understand that questions often come up after the inspection is over and encourage you to call us at any time.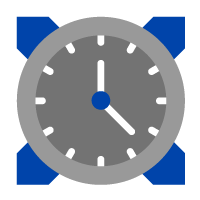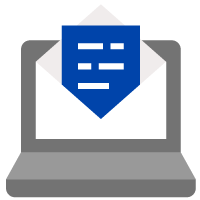 LOGIN Conveniently delivered by email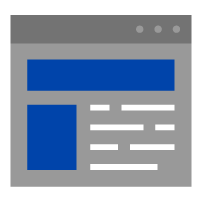 Contact Pinnacle Home Inspection Today to Schedule Our Services in Spartanburg, Greenville, and the Surrounding Areas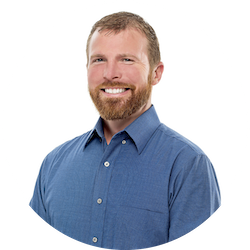 HOME INSPECTOR
Jon Hill
Home Inspector - SC RBC License No. 49336
General Contractor - SC CLB License No. 121819